Shade Finder
Find your perfect shade.
Browse our complete range of full cover foundation using the interactive chart
Or view our downloadable copies
Alternatively, use our brand and product lookups below to highlight your options.

THE RIGHT FORMULA
Full coverage. Not HD. Non oxidizing. 10+ hours of durable wear.
Its what you need in a foundation. Our formula is also light and buildable, so you can easily achieve your desired finish without it feeling like you're wearing a mask.
Suitable for combination skin types.
Your foundation should perfectly match your unique skin tone. That's why we've developed what we think are all 110 distinguishable shades for everyone.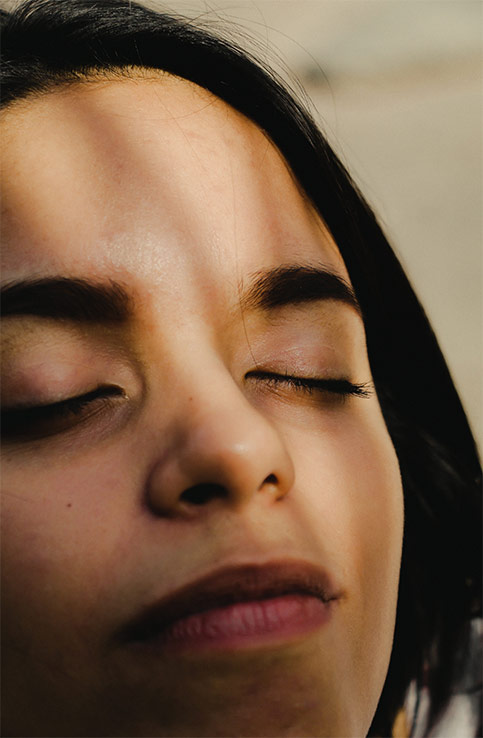 Catching rays, sunshine?
Our skin changes through the seasons. Some people tan more than others. With our thoughtful 20ml bottle size and all inclusive array of 110 shades, you can always keep fresh products in your right shade whenever you need it.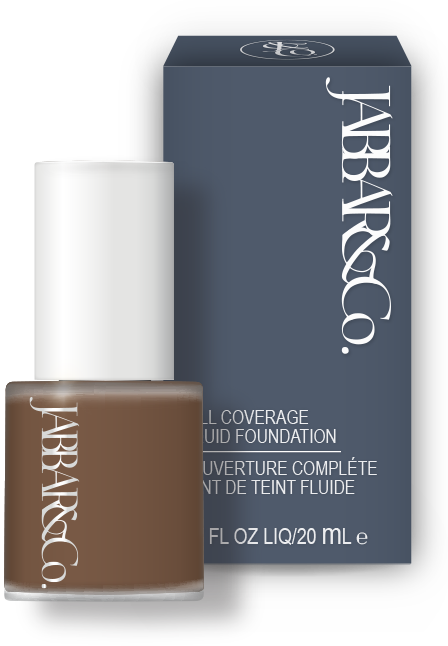 THINKING OF YOU…
XOXO
How many bottles of foundation do you have sitting on your shelf? How long have you had them? Why?
It shouldn't be complicated…
We all want fresh makeup that's convenient and does the job.
Your perfect shade of light, buildable, full cover foundation packed into a single bottle. Plus it's small enough to carry with you wherever you go.
Freedom.
Real life is more than HD
HD foundation achieves its natural finish by blending away with your skin. Its why you're told you don't need your perfect shade, as long as the camera can't tell. But YOU can tell…
We believe that foundation has a primary purpose; to create a flawless canvas. The only true way to achieve this goal is with a full coverage foundation that stays on your skin.
… Ask any makeup artist that's worth their salt.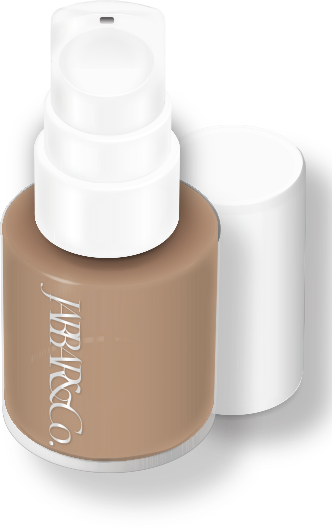 Free Shipping & Loyalty Discounts
We've kept things simple. Our all-inclusive pricing means shipping is FREE, always, with no additional charges.
In fact, with our tiered multi-buy discounting automatically applied to your shopping cart, your loyalty is always rewarded with the best value.
Want it all, big shot?
Are you a makeup artist? Can you introduce our products to your customers? Or maybe you would like to have all 110 shades in your range of foundation?
Get in touch with us and let's collaborate.